New to Grace: The Designer Brands to Know
October 27, 2022
It's our greatest pleasure to continue to source and uncover the most beautiful and exclusive products from around the world for your discovery.
Landing for the first time in our soon-to-arrive Resort '23 collections, discover three of our newest additions that we're thrilled to launch at GRACE.
Agua by Agua Bendita

Created in 2018 by co-founders Mariana Hinestroza and Catalina Álvarez, Agua by Agua Bendita is an environmentally conscious label that looks to continually pay homage to the beauty and culture of Latin America.
Hailing from Medellín, Columbia, both Hinestroza & Álvarez design to honour their origins. Working with talented female artisans within their home country, you can be sure that the incredible pieces from Agua by Agua Bendita will be loved for seasons to come.
From their vibrantly printed mini dresses to ultra-flattering swimwear, the brand is commited to sustainability and produce their seasonal collections in only natural fibres and using eco-friendly printing methods.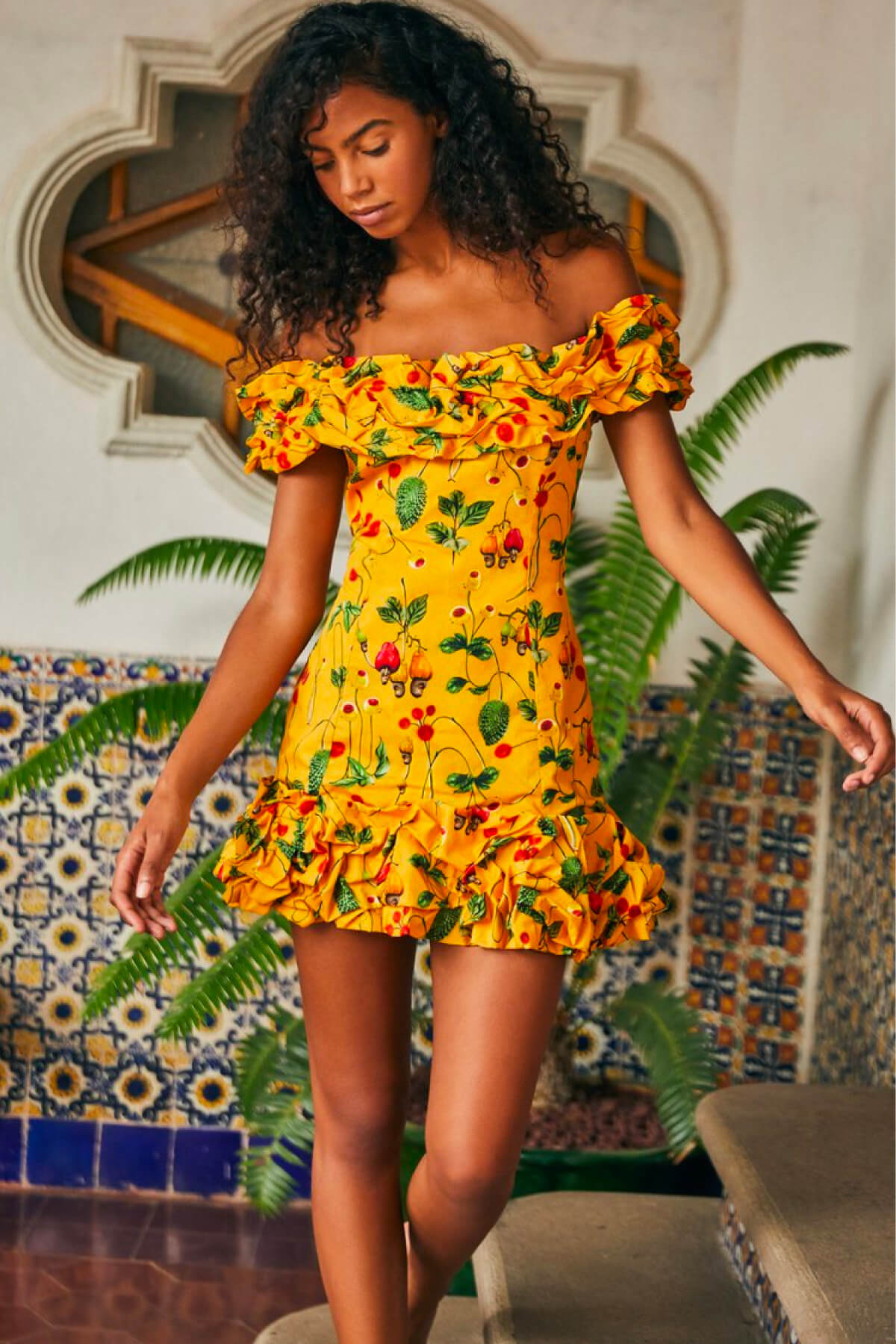 Samsøe Samsøe

With an unwavering nod to its Scandinavian heritage, Samsøe Samsøe brings with it a laid-back coolness that our wardrobes are calling for.
Combining the nonchalance of the Copenhagen street style set with a utilitarian spirit, this Danish brand has become renowned and loved for its timeless contemporary pieces that transcend styles and seasons.
Minimalism at its best, look to Samsøe Samsøe for fluid outerwear, chic shirts and the labels perfectly hued knitwear.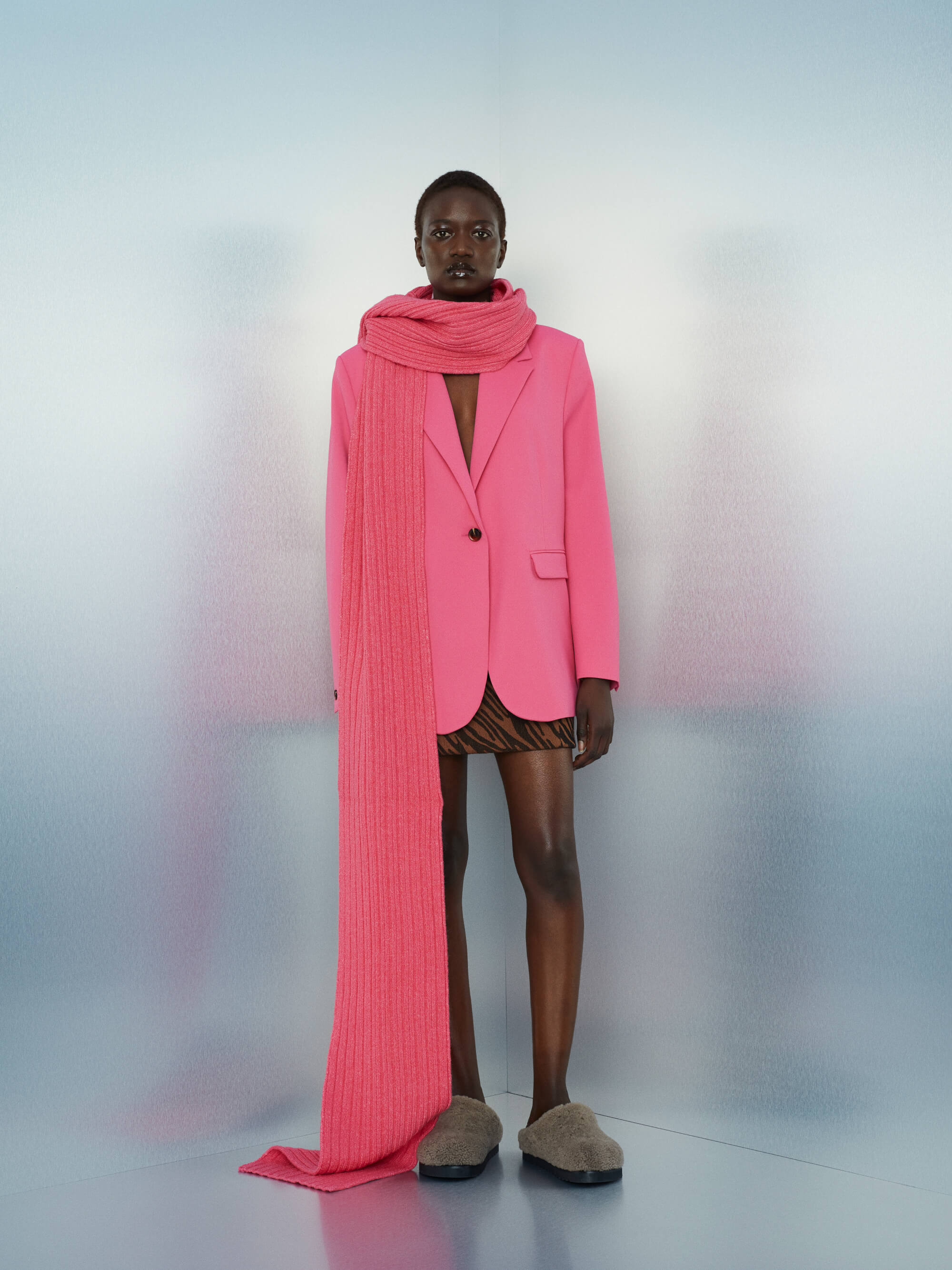 Blazé Milano

Co-founded by three fashion editors at Elle Italia, Blazé Milano has quickly become our go-to for elevated tailoring.
With a focus on contemporary silhouettes and innovative fabrics, each piece is designed in Italy with meticulous attention to detail, resulting in an elevated aesthetic that is at once timeless and trend-driven.
From their signature blazers to sequined bustiers and perfectly tailored shorts, look to Blazé Milano for reinterpreted classics that will quickly become essentials.