Meet the Designer: Trove
September 6, 2020
The moment our eyes met TROVE, the brainchild of longtime friend and customer Hannah Ward, we just knew we had found the most perfect treasure. Cleverly designed, impeccably crafted, and available in the most luscious colours, TROVE is a home for keepsakes, be it your heirloom jewels, favourite costume pieces or idiosyncratic collection of seashells!
A jewellery box, but also so much more. A place for things we covet and hold dear.
We sat down (virtually!) with founder and creator Hannah to discover more about the brand she has brought to life!
Describe your brand in 5 words


Wonderfully beautiful boxes crafted superbly!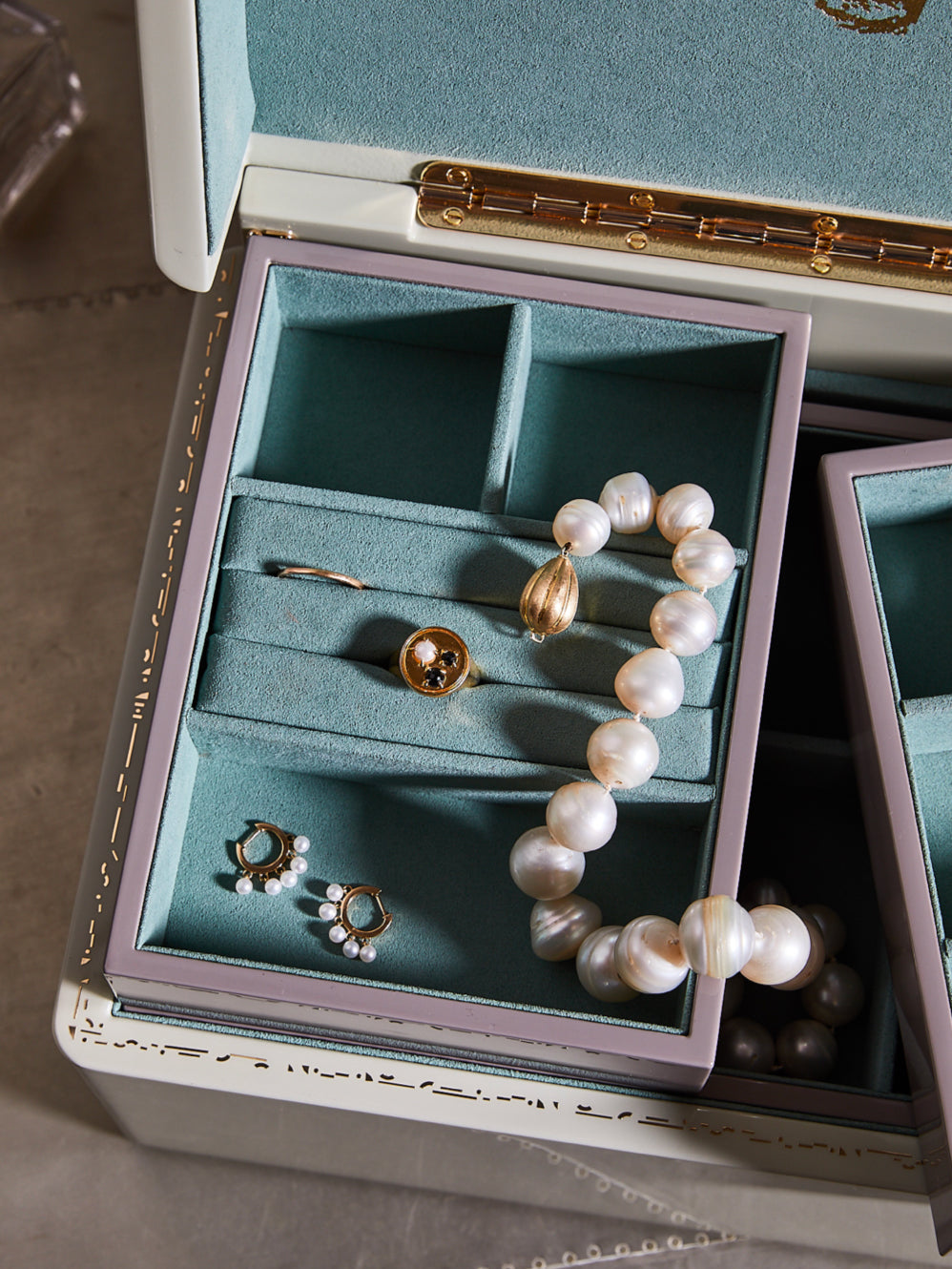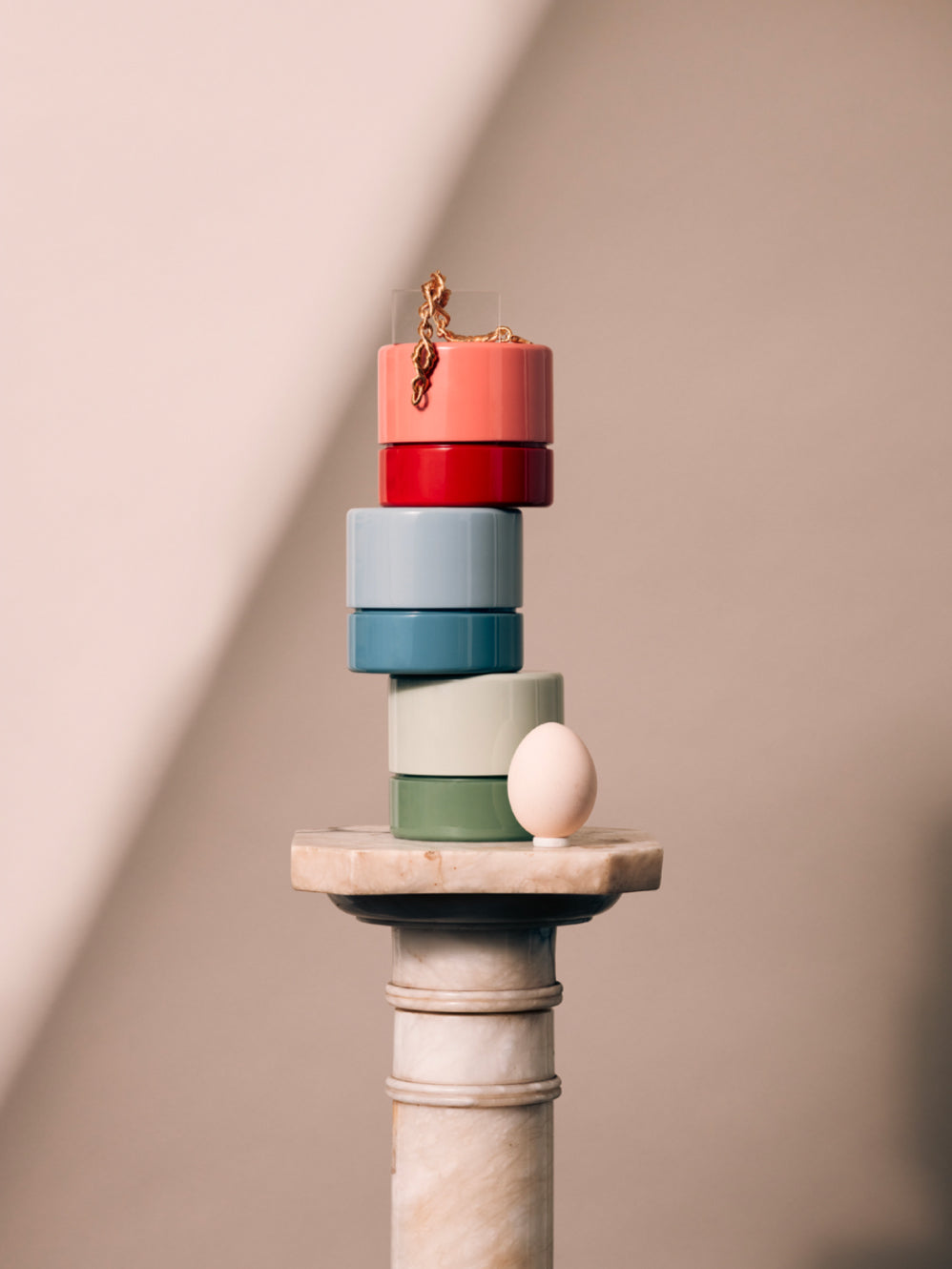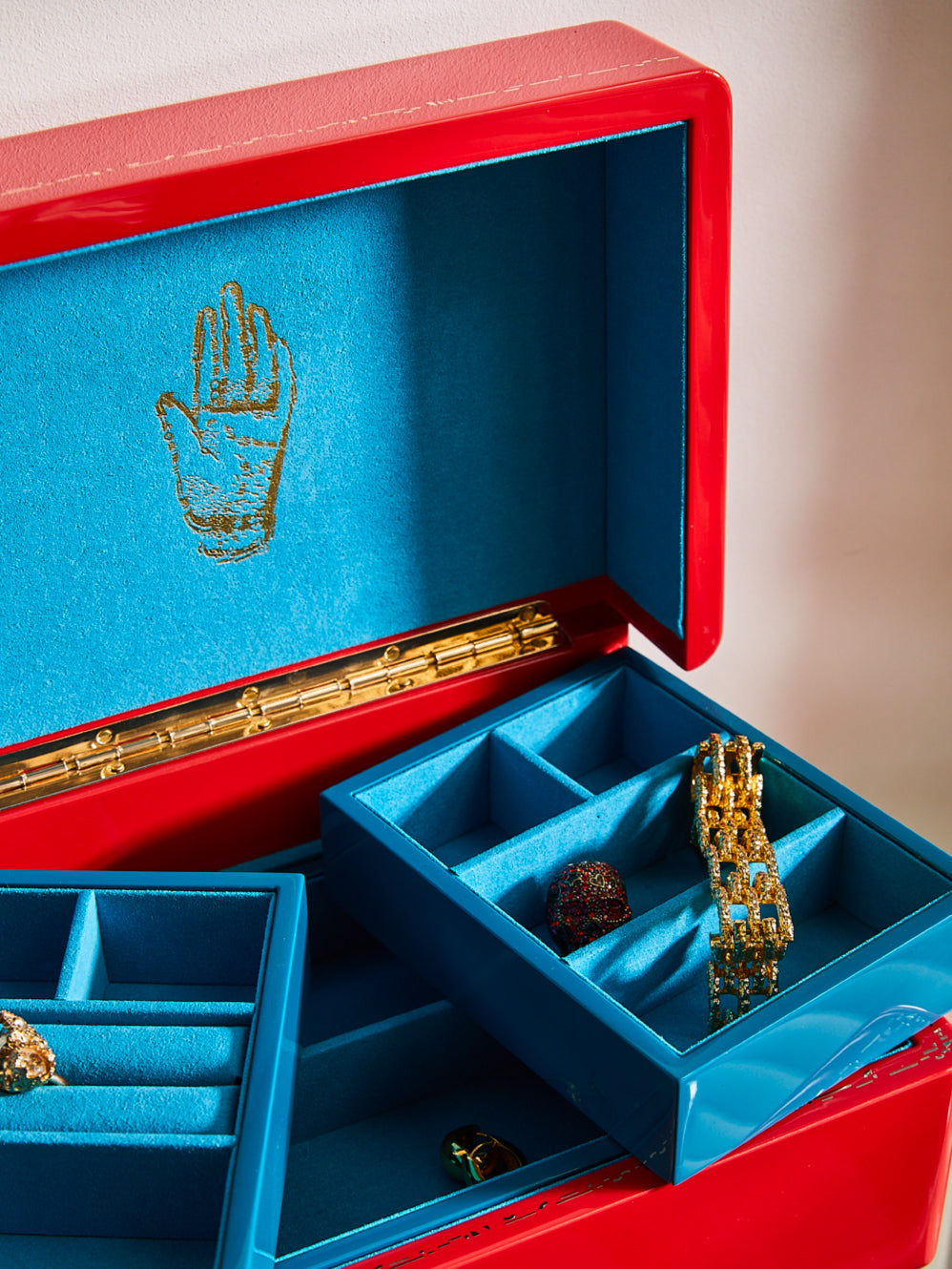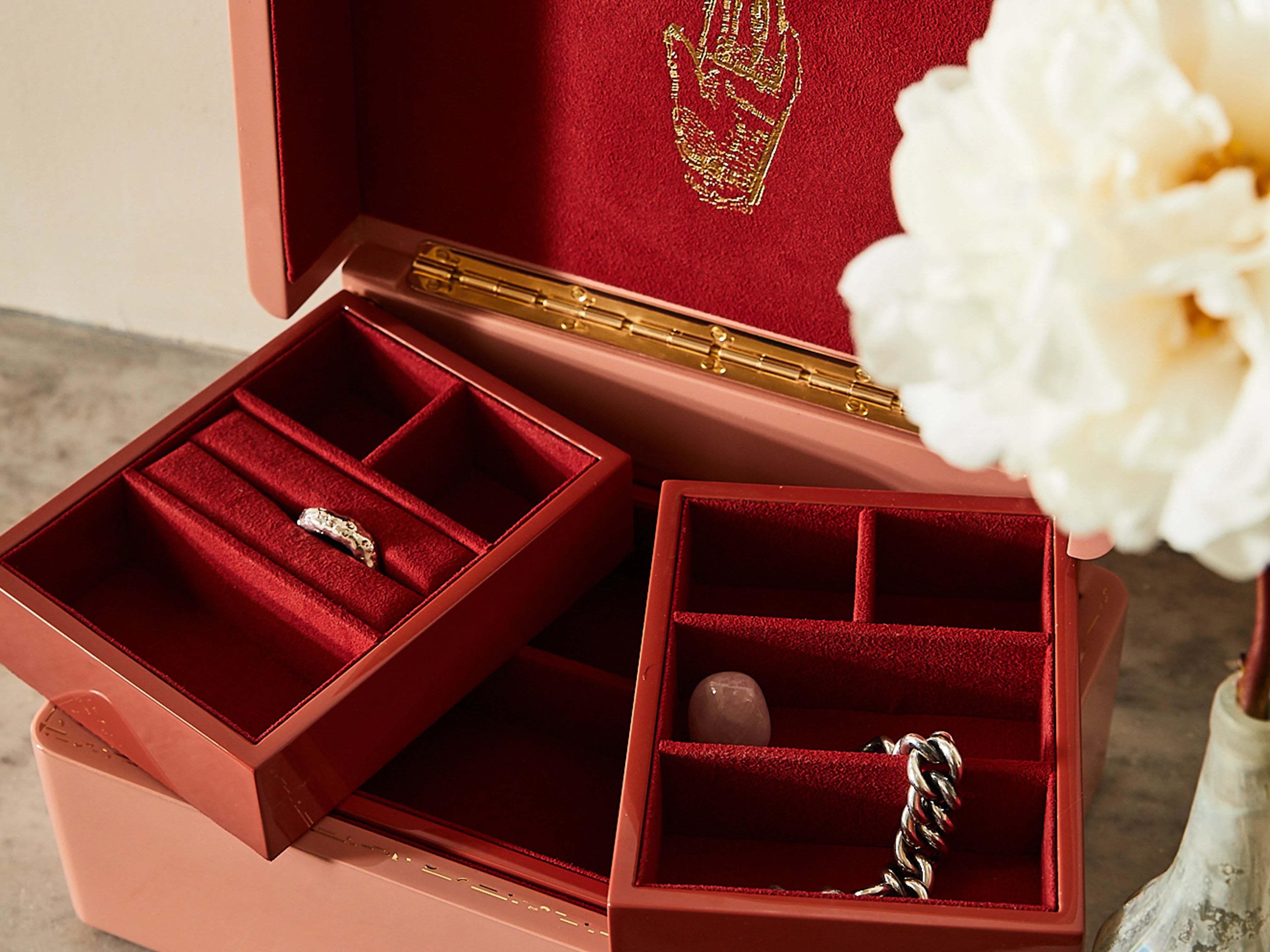 What is the vision for your brand in the future?


I would love Trove to be a place that people store their most precious items and feel connected to their pieces.


I also want Trove to encourage people to wear more jewellery – jewellery can be fun and frivolous and a fantastic form of self-expression and it can also be deeply meaningful and comforting. Plus we have so many amazing designers in Australia and globally to explore!