We adore natural fibres, and silk is undoubtedly one of our top favourites. Environmentally friendly, its comfort and drape are simply unparalleled.
Discovering a stain or mark on our beloved silk garments can be utterly frustrating. From a splash of dishwater on your favourite blouse, a wine mishap during dinner or a makeup smudge before stepping out on the collar of your shirt, we've all been there. But fear not! Silk, despite its delicate nature, boasts remarkable resilience.
To help you care for your silk pieces effortlessly, read on to discover our comprehensive guide to removing stains from silk.
How to Get Stains Out of Silk
When dealing with stains, first place the garment on a flat, dry surface and use a gentle touch to brush off any excess stain with a dry cloth.

Next, apply a layer of dry absorbent powder like talc powder, baking soda, or cornstarch onto the stain. This method is especially effective for oil-based stains, and we highly recommend using talc powder for optimal results. An additional perk - your garment will be left with the delightful scent of a newborn baby.
Finally, delicately place a clean, dry tea towel (preferably white) over the affected area and position a weighty object (like a coffee table book from Assouline) on top. Allow it to sit for several hours. Gently brush away the powder and, with luck, the stain will have been absorbed.
How to Get Oil Out of Silk
In case of any lingering oil stain, simply repeat the process to try to release any stubborn oil marks from your silk garment.
How to Remove Old Stains From Silk
While it's always best to tackle fresh stains as soon as they appear, this method can also be attempted on older marks.
After using this stain removal method, we recommend steaming your garment or entrusting it to a reliable dry cleaner to revitalise and eliminate any remaining imperfections and marks. When engaging the services of a dry cleaner, ensure to inform them about the cause of the mark (if known) for optimal results.
How to Get Deodorant Stains From Silk
For deodorant marks try mixing two cups of lukewarm water with two tablespoons of lemon juice or white vinegar. Fill a clean spray bottle with the solution and spray the affected area. Gently work the mixture into the area, and then hand wash in mild detergent.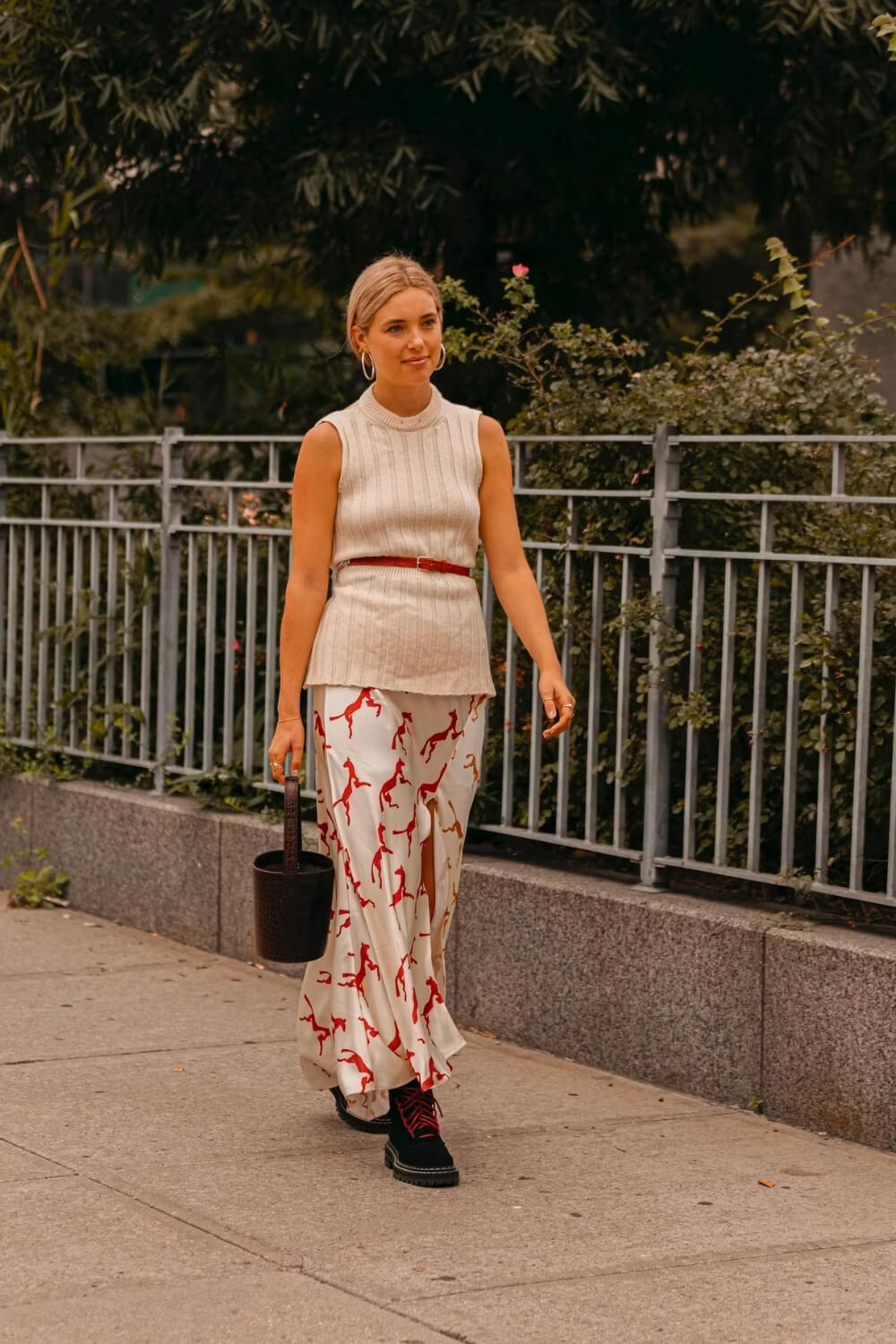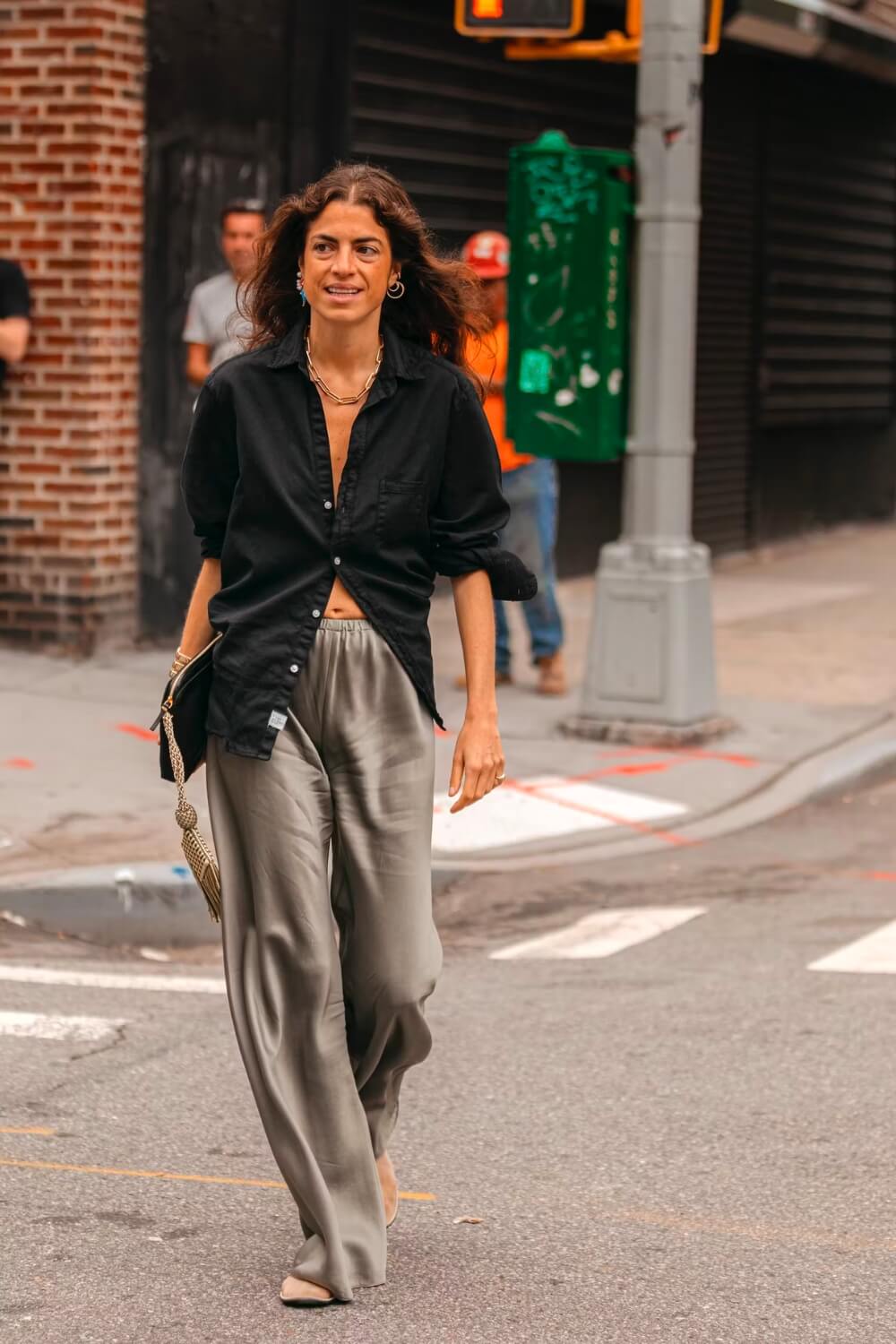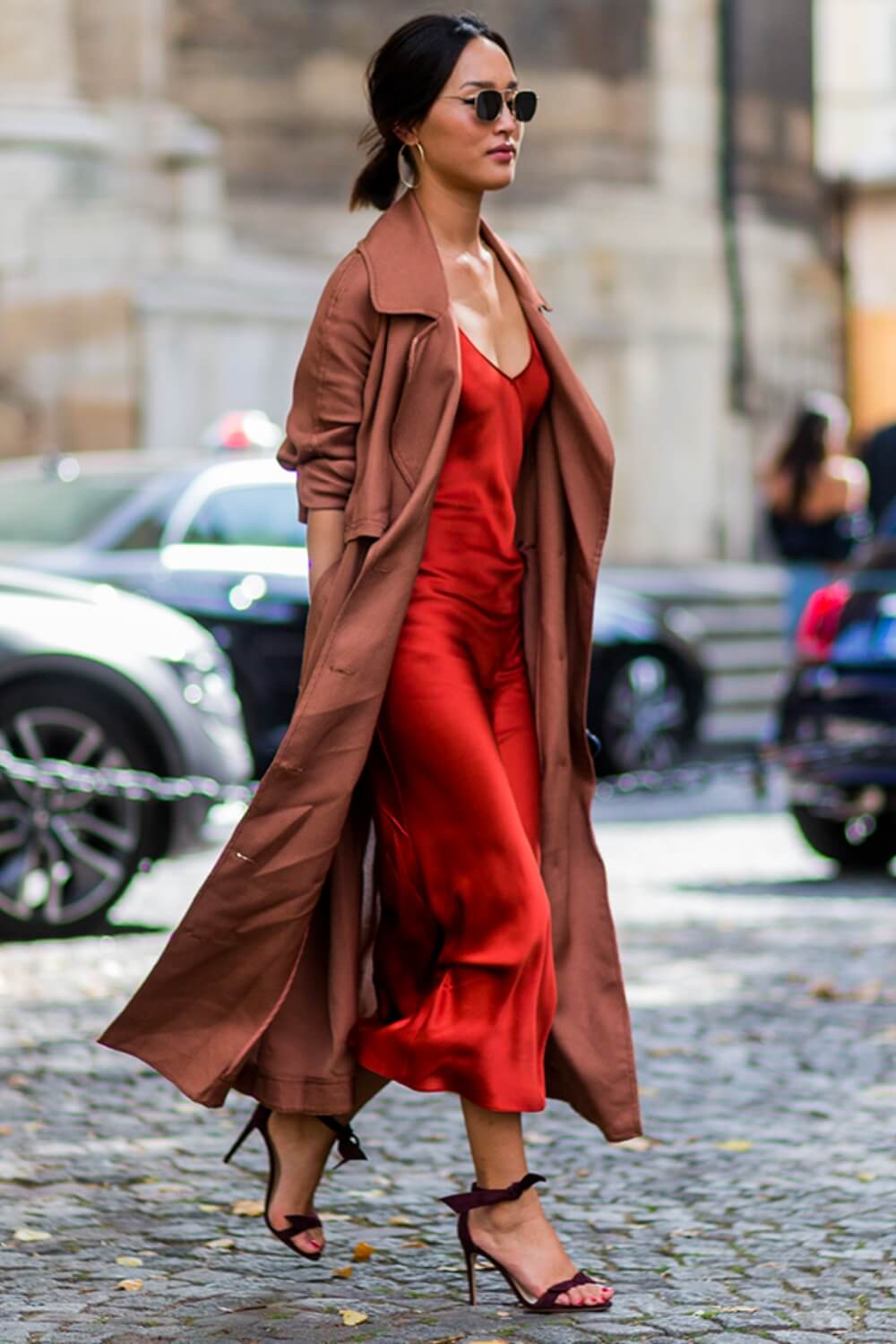 Storing & Washing Silk Garments
Firstly, it's necessary to know that excessive exposure to strong sunlight can cause discolouration or fading of certain silk fabrics, especially printed silk. Be sure to store your garments away from direct sunlight to preserve their beauty.
If you decide to hand wash silk at home (or on a gentle cycle with compatible machines), it's wise to test the colorfastness of dyed or printed garments before washing. Don't forget to follow the care label instructions for the best results. Our suggestion? Opt for mild detergents when laundering at home. Your silky pieces will thank you!