Vacationing somewhere warm? Pack effortlessly from Bali and Broome to Capri, London, Paris and Saint Tropez
Vacation Packing Essentials
Summer getaway packing, for us, revolves around versatile lightweight pieces that are effortless, travel well, and work from day to night. We like to be able to create many looks from the same pieces to take us from beachside to lunch, strolling the streets to beautiful dinners.

Whether your style is more laid-back shorts with an oversized shirt, lightweight summer dresses, or mini's, browse our sample packing lists below for inspiration on what to take with you on your next summer holiday!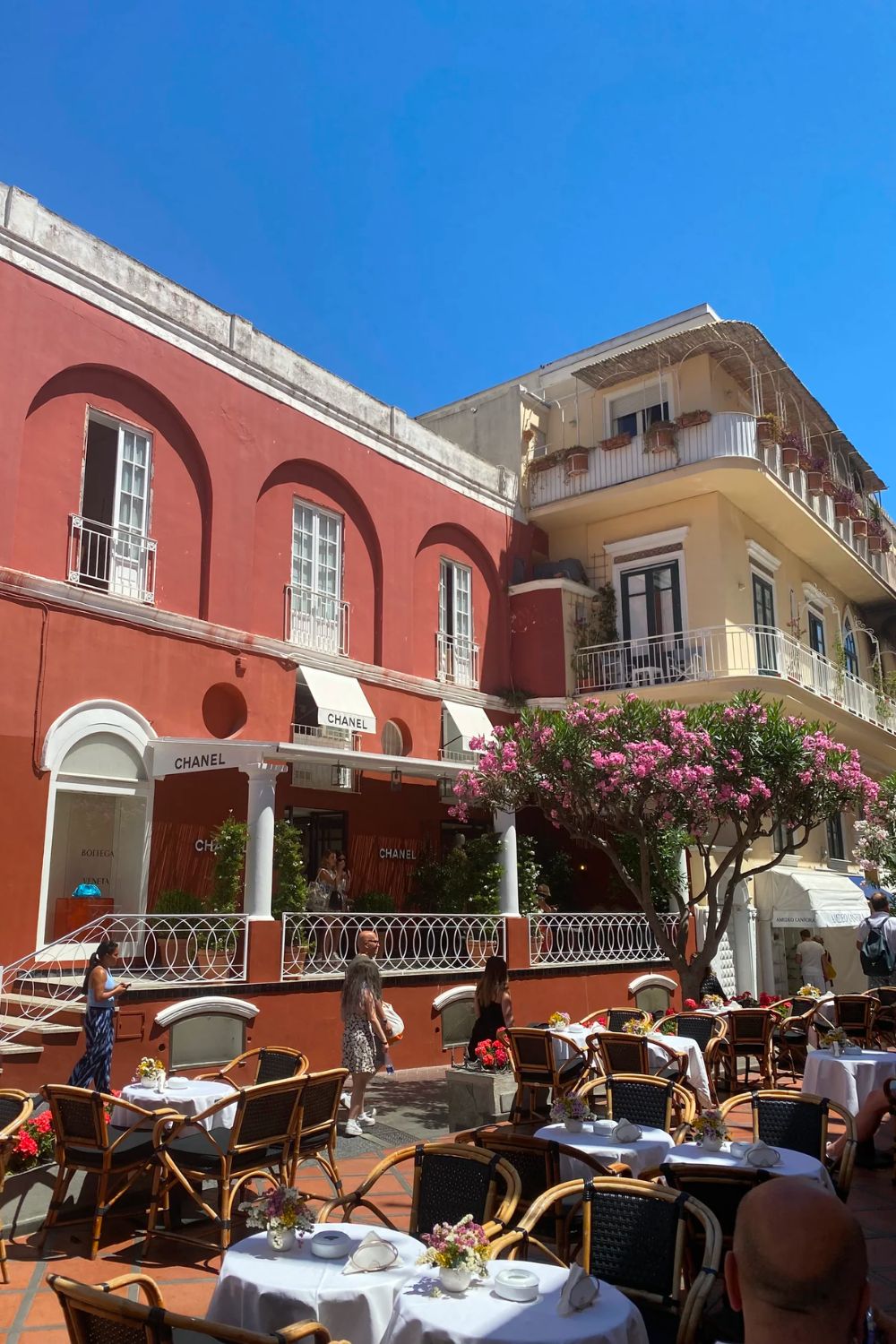 Stroll the charming streets, have a coffee at the Quisisana terrace, spend the day sea-bound exploring the grottos, lunch at La Conca del Sogno, have granita all day everyday and try to avoid the crowds. Whether you're staying in Capri, Ana Capri or somewhere nearby, nothing beats this region in the summer time!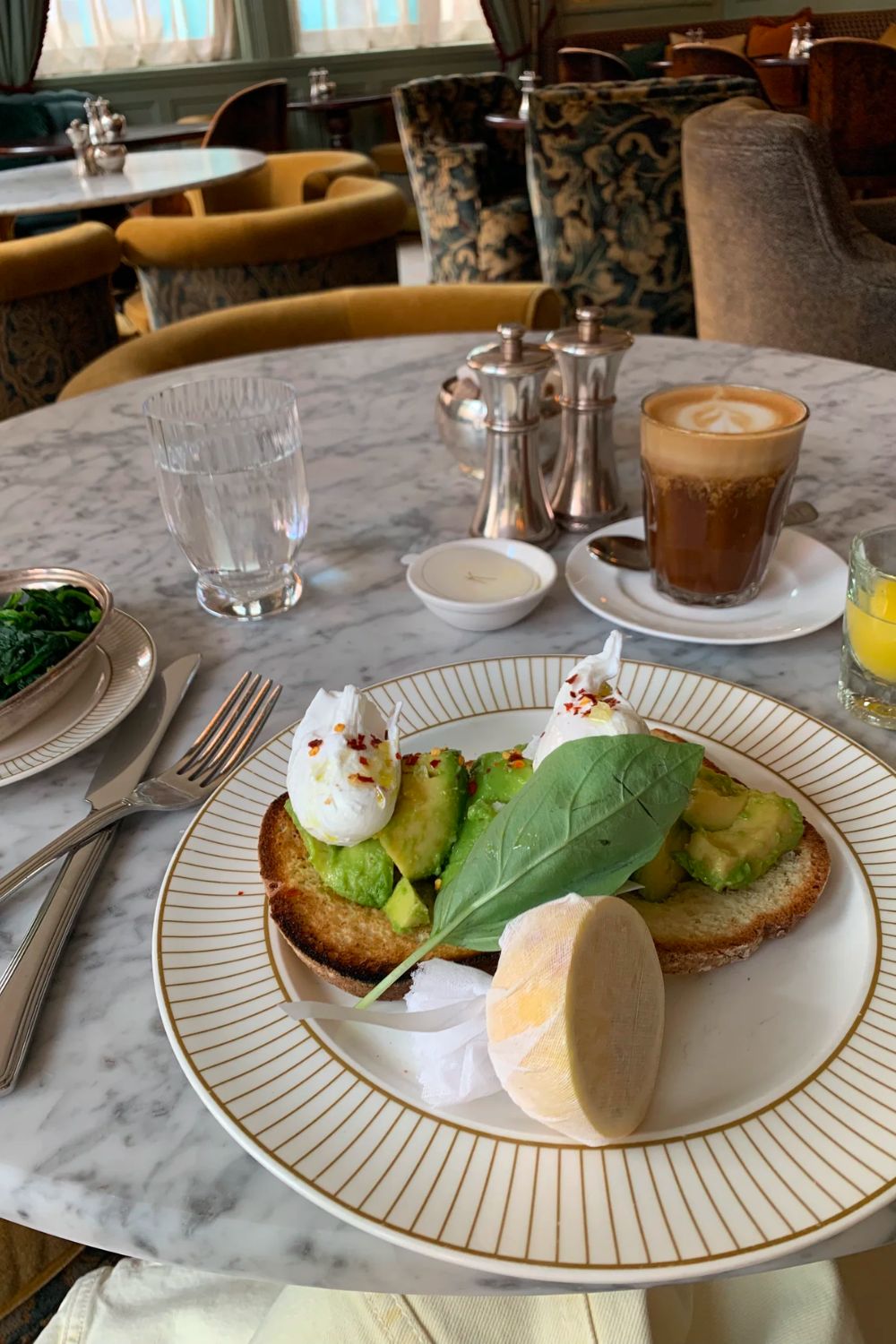 We have a long list of London loves, from window shopping in Knightsbridge to visiting the V&A, browsing London markets, and of course, eating: Ottolenghi, Chiltern Firehouse, Daphne's, Kettner's Townhouse, Sexy Fish, The Pelican and The Cadogan Arms to name a few!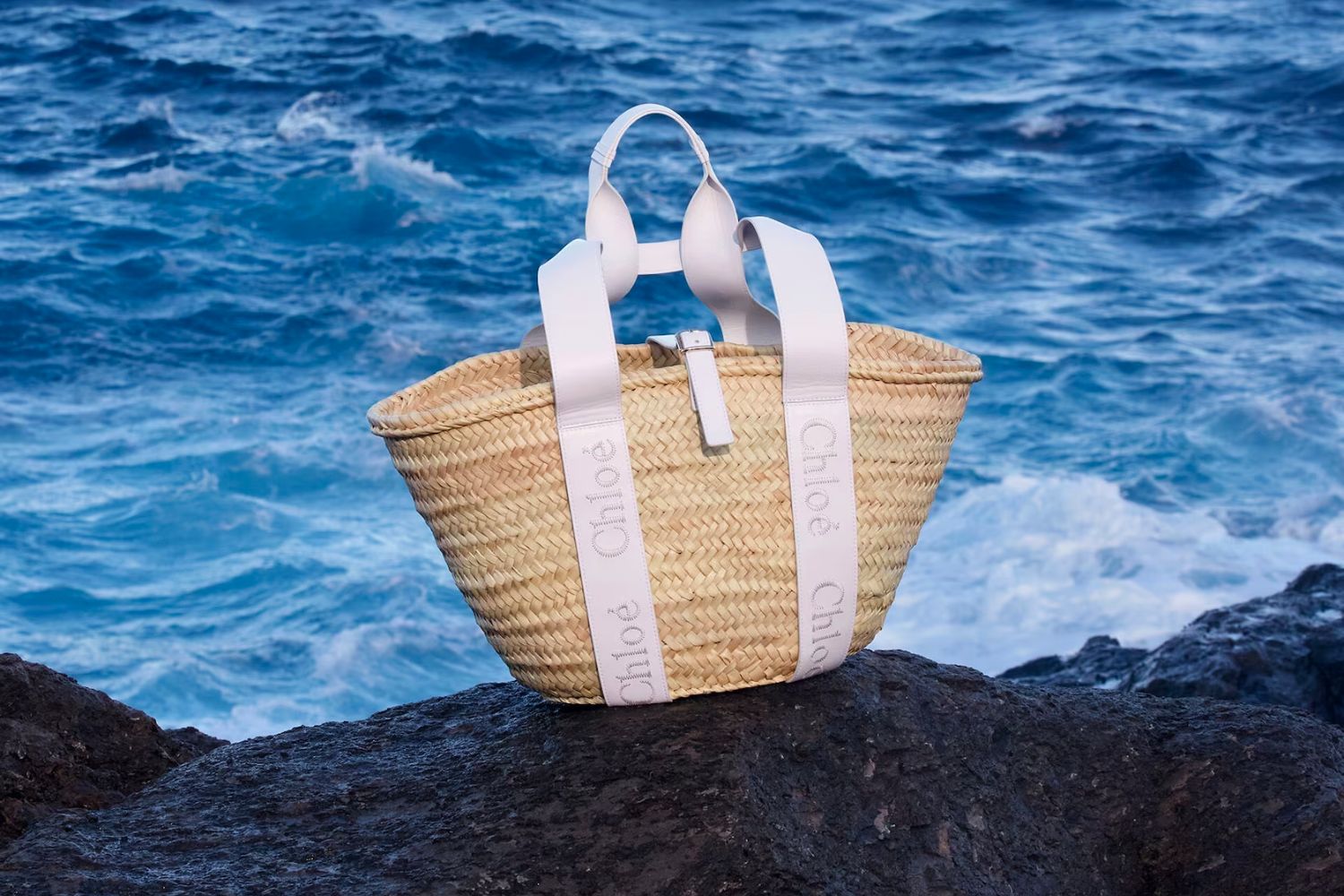 Want to know how to hack the pack? Try this!
When heading away, whether for work or holiday, we plan our days ahead as much as possible around the location, weather and activity. This helps frame what you'll actually need each day and helps ensure you don't overpack. Try to think about what you'll need and want for each day's plans and workshop your outfits ahead of time.
Packing separates that work together in different combinations is also helpful, keeping the colour palette complimentary. This doesn't mean boring, but it might mean (for example) that one blazer may make the cut over another if it works back over more in your case.
Remember the layers as even in hot locations the evenings can cool right down. An oversized cotton shirt works just as well thrown over bathers poolside with the sleeves rolled up as it does tucked into a mini skirt for dinner when the breeze might pick up. We never travel without one!
Lastly, transfer as much of your skincare into smaller travel containers to minimise the weight of your toiletry case. It's quite surprising how far a tiny container will take you and you'll be so much lighter for it. And don't forget some hydrating face masks to combat the effects of air travel.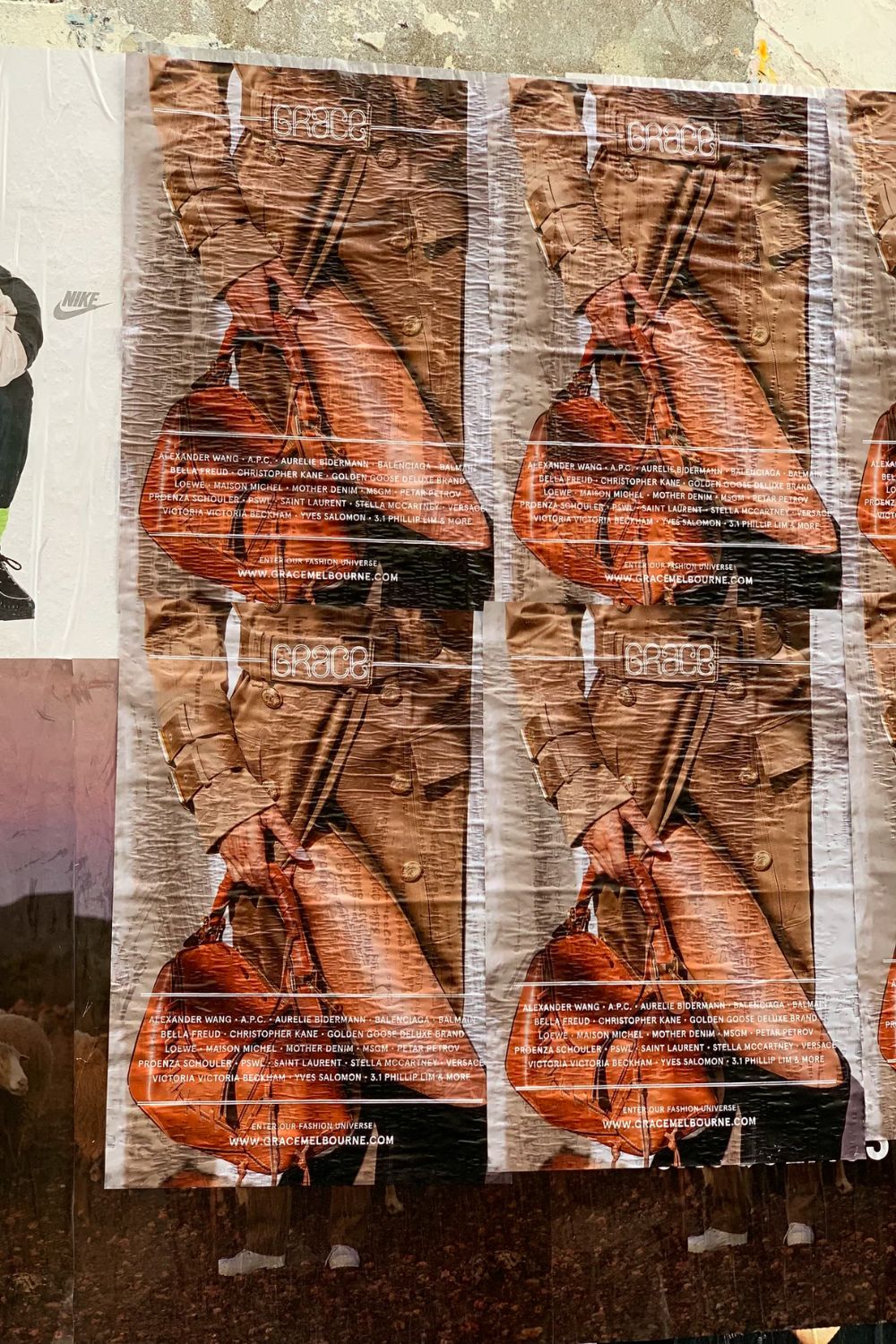 Paris is a city we know and love well. Heading there soon? Contact us for a curated experience, from our favourite meals, coffee and pastry shops, to where to hunt for amazing interior items, shopping and more...and of course, what to pack to look impeccably stylish whilst there!


Just got couple of days in the city of light? Don't miss lunch at L'Avenue, strolling the streets of the Left Bank and a walk through the Palais Royal, the Pinault collection at the Bourse, and dinner at Anahi or Frenchie.