Happy Birthday to us!
We celebrated our FIfth Birthday last night!  Here is an assortment of our fave pics from the night…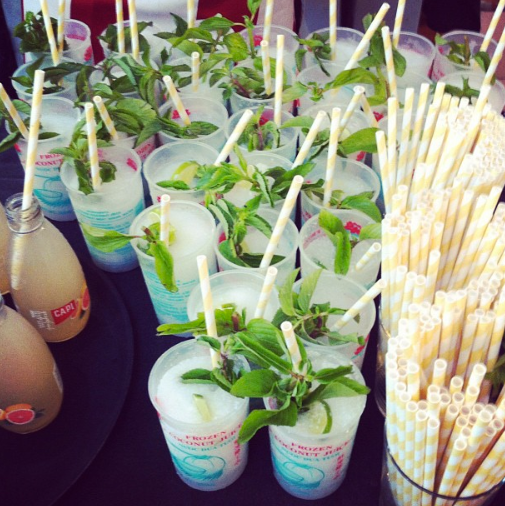 Our gorgeous (and delicious!) Grace signature coconut cocktail!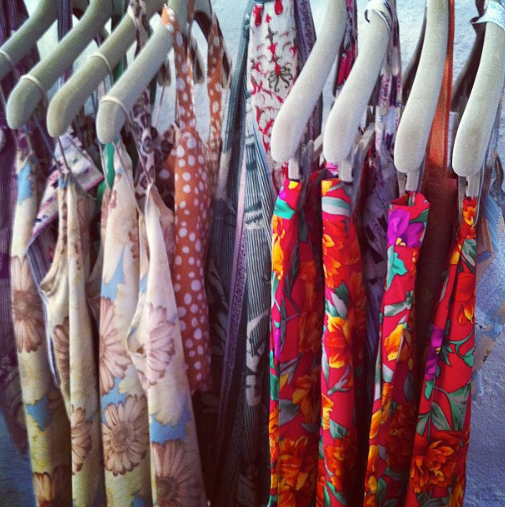 Our limited edition and exclusive Tucker pieces!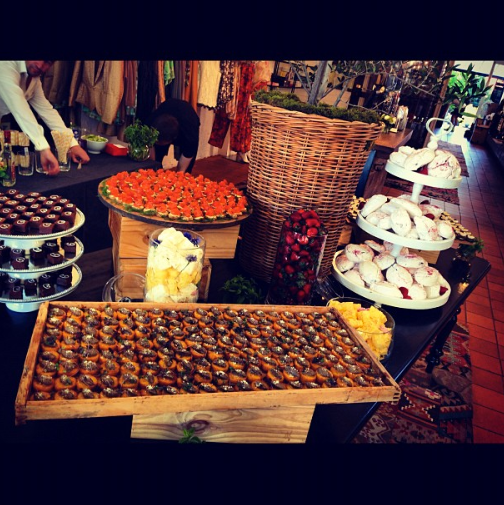 Delicious food by Cooper and Milla (Image from AMPR girl Kelly)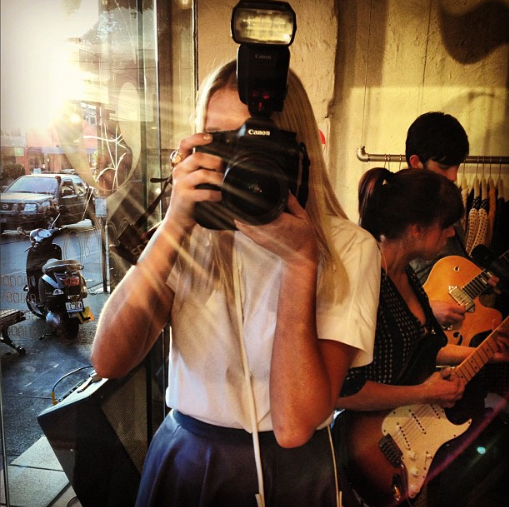 Fantastic photographer Liz Mcleish AKA Street Smith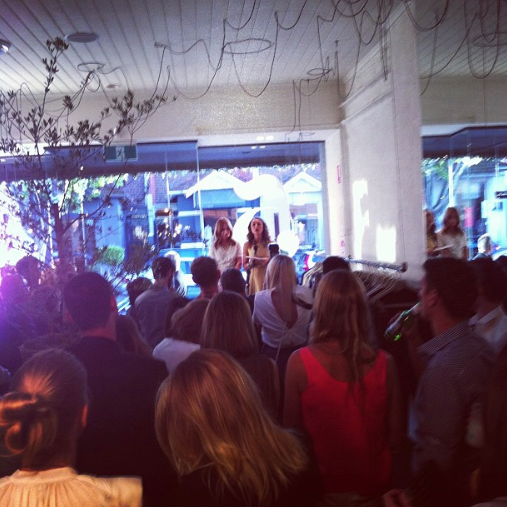 Speech time!
Russh mag snapped our limited edition APC quilts!
Another Russh pic - our new Mother jeans and Kit Kemp books!
Stunning AMPR girls Sarah and Tessa!