GRACE Buying Trip take 2 - Paris!
Day one of Georgia and Ilana's buying trip to Paris!  Visits to Aurelie Bidermann, Carven and more… Stay tuned for daily updates on all the delicious goodies they are buying for the store!

Gorgeous girls

A quick snack!



Hotel du Petit Moulin

Love-ly door

Pareeee!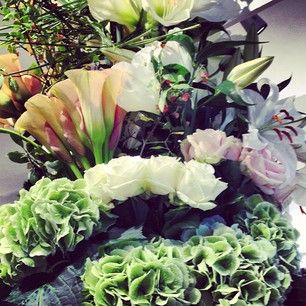 At Anna Sui - Collar details!