Grace Buying Trip - Day Three!
The pics continue, with appointments at April May, Thierry Lasry and many more!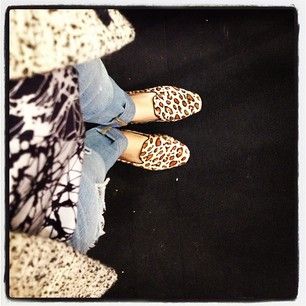 Cute combo!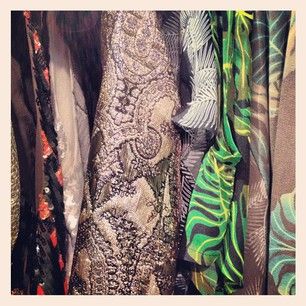 Clearly prints are not going anywhere next season!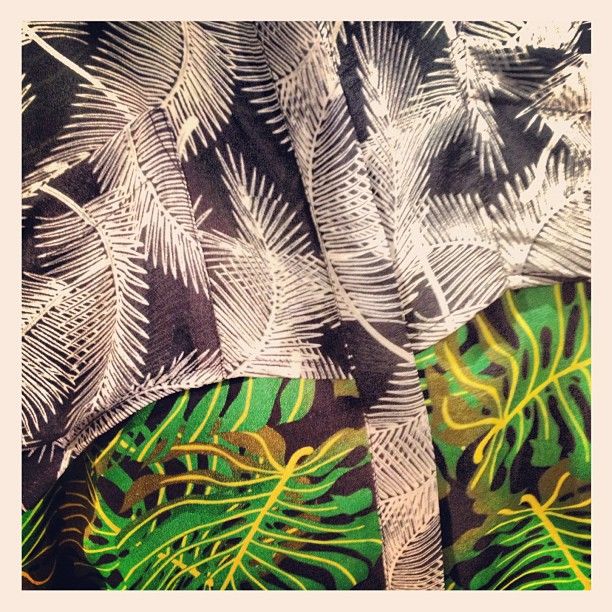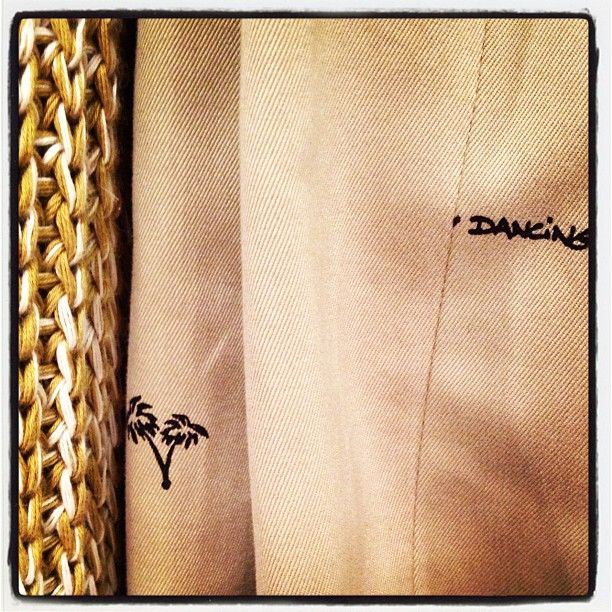 Feel like Dancing?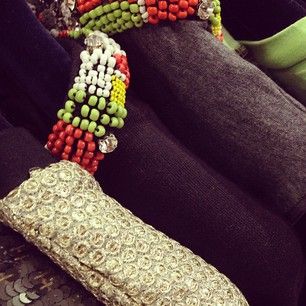 Beautiful Beading!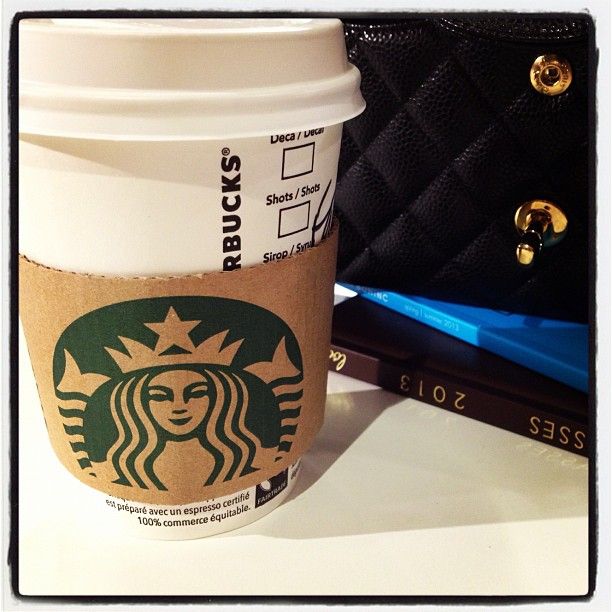 Essential!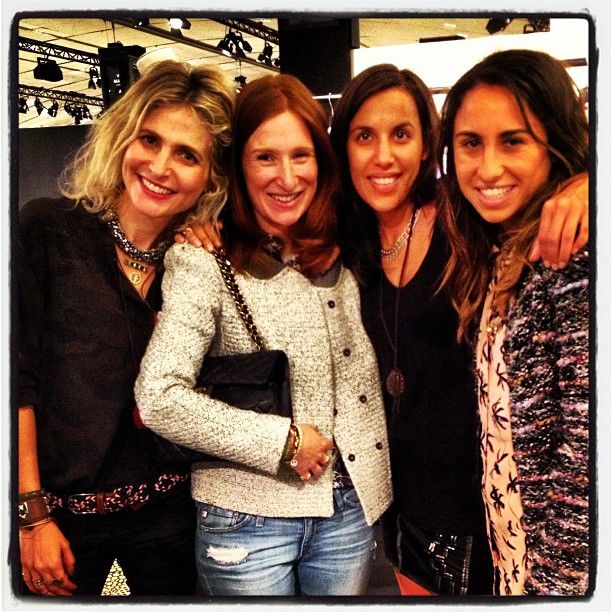 The April May + Grace gals!



Oh hi Eiffel Tower!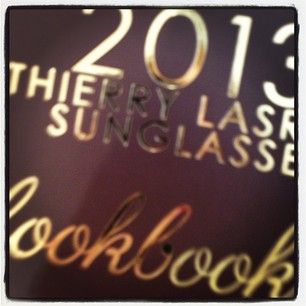 Next up: One of our favourite sunglasses labels, Thierry Lasry!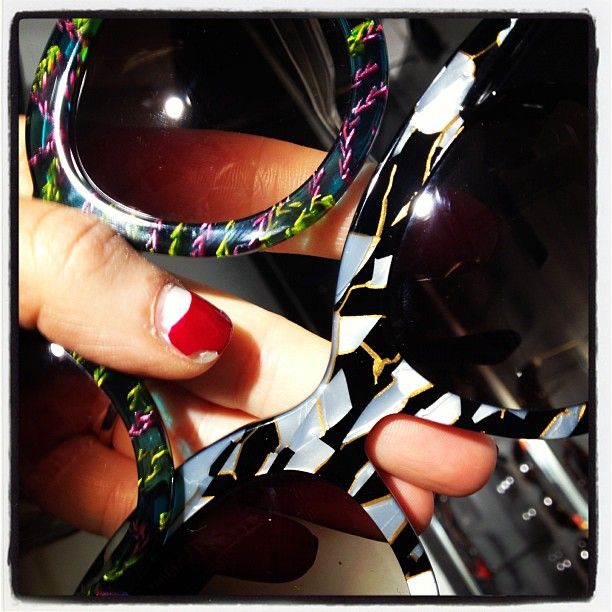 No words.