Grace Buying Trip - Day Four!
Visits to MSGM, APC and a party for Thierry Lasry!

The gorgeous Carven store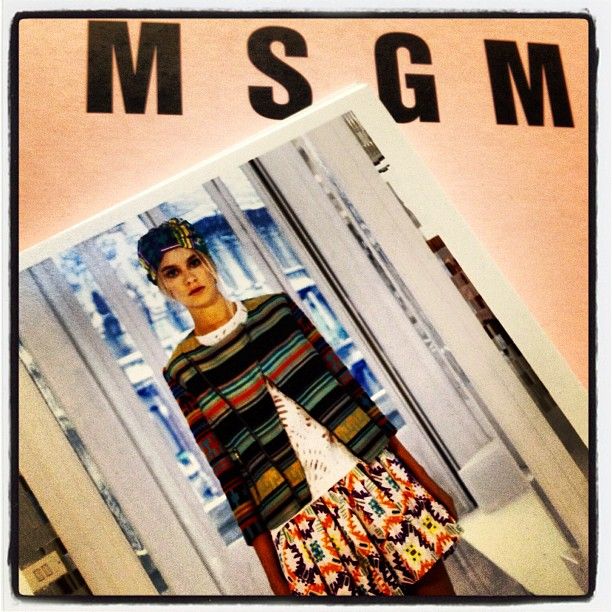 A visit to the showroom of our newest label - MSGM!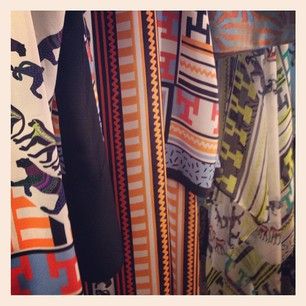 Prints, prints prints!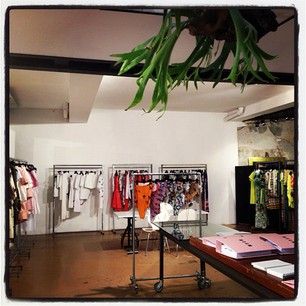 The showroom!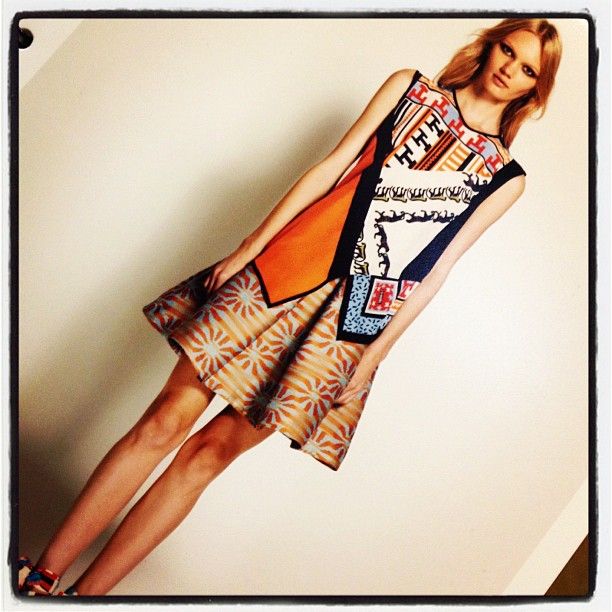 MSGM mixy-printy goodness!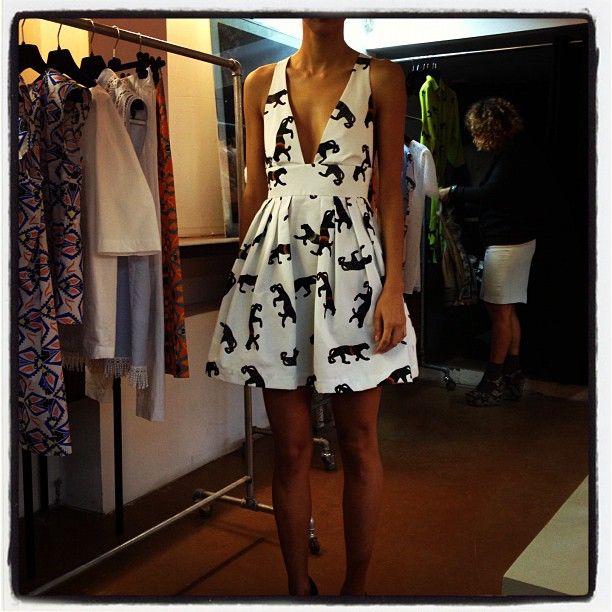 Pretty panthers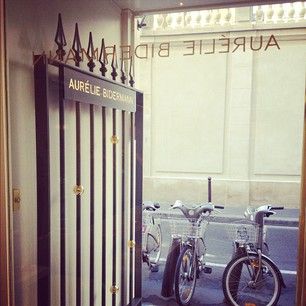 The Aurelie Bidermann store!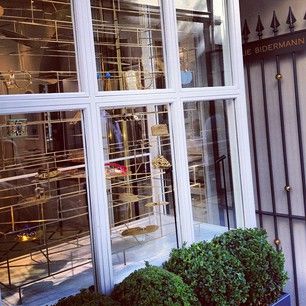 Fancy floor at Aurelie!

Have you ever??  The most divine fleurs.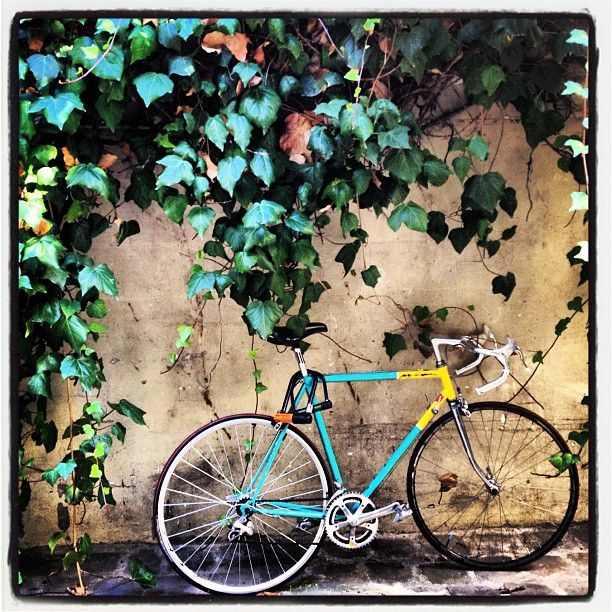 Perfectly Parisian for a perfect French label: APC!