Buying in New York... Day 1!
Our lovely GRACE girls Georgia and Ilana are currently on a whirlwind trip to New York, buying for SS'13!  Here are some snaps of Day 1, featuring Dannijo, Tucker, Fashions Night Out and some very special sightings…

Starting the day with a coffee…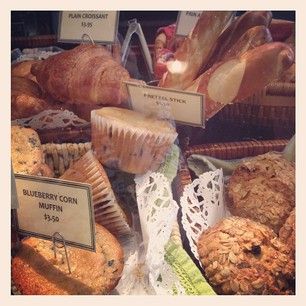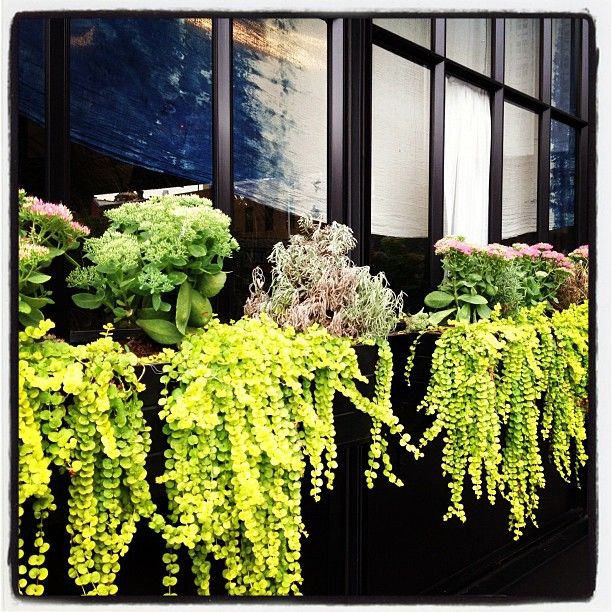 At the Standard for the Dannijo presention!

DanniJo Couture!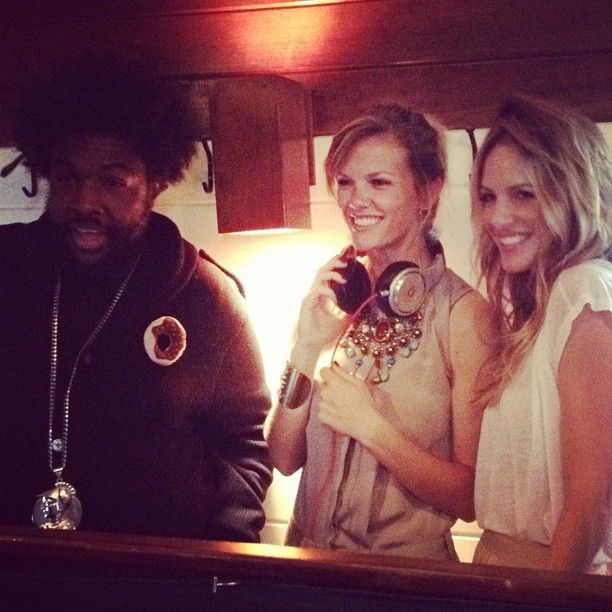 DJ ?uestlove, Brooklyn Decker and Monet Mazur at DanniJo!