We are thrilled to welcome TIBI to GRACE!

A collection designed through the lens of 'creative pragmatism' - the quest for pieces that are well balanced between modern, relaxed and heritage influences for utterly stylish wearability.
Tibi Fundamentals is a collection of "WOFs" (Without Fails) - essential pieces designed to create space for creativity and experimentation in your personal style. These pieces serve as the grounding element that ties everything in your wardrobe together.
Our first Tibi drop is exclusively Tibi WOFs, introducing must-have and much-loved styles like the Scottie Jogger, Gabe shirt and Liam blazer.

Subscribe to hear about our next drops starting with Winter arriving next month.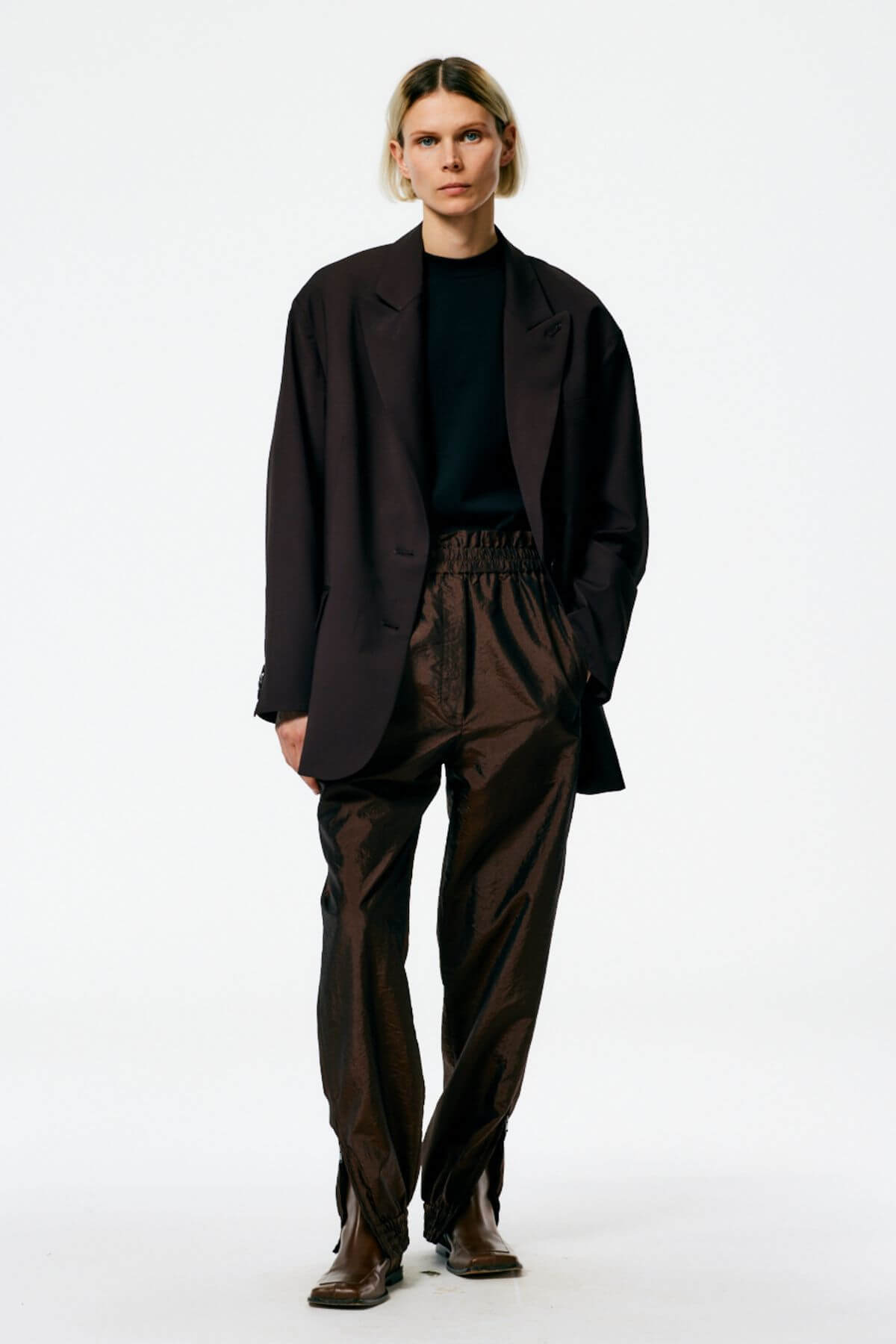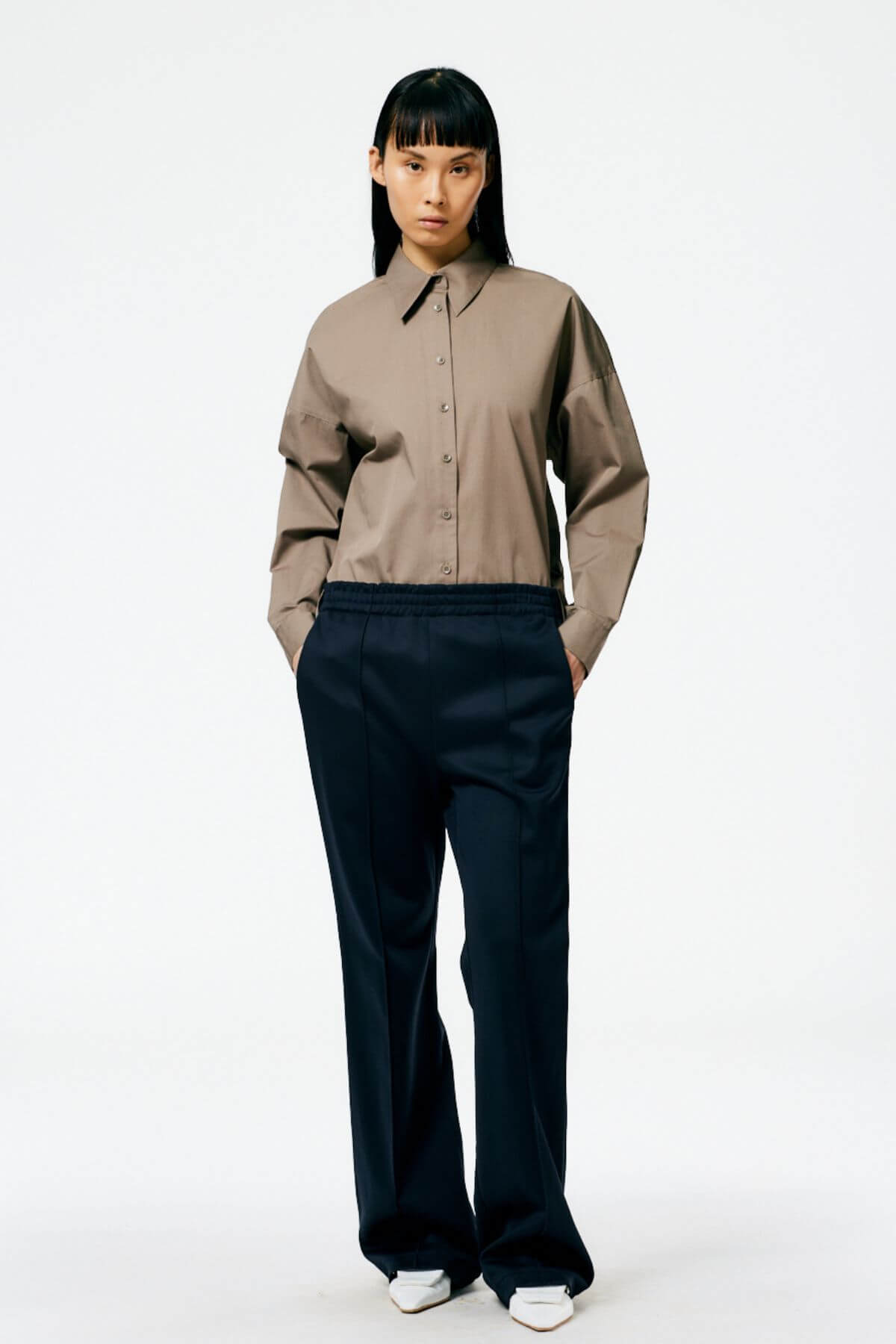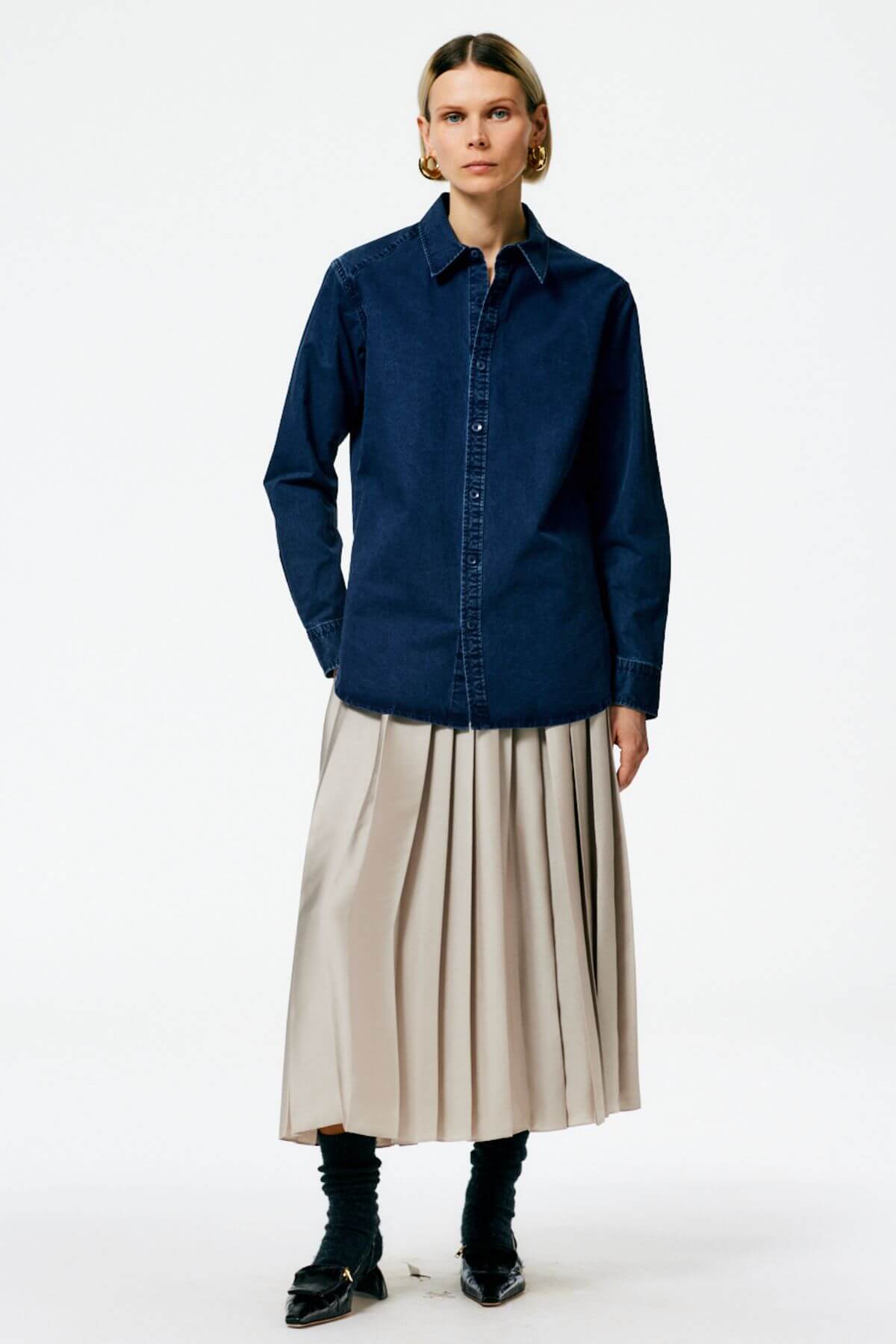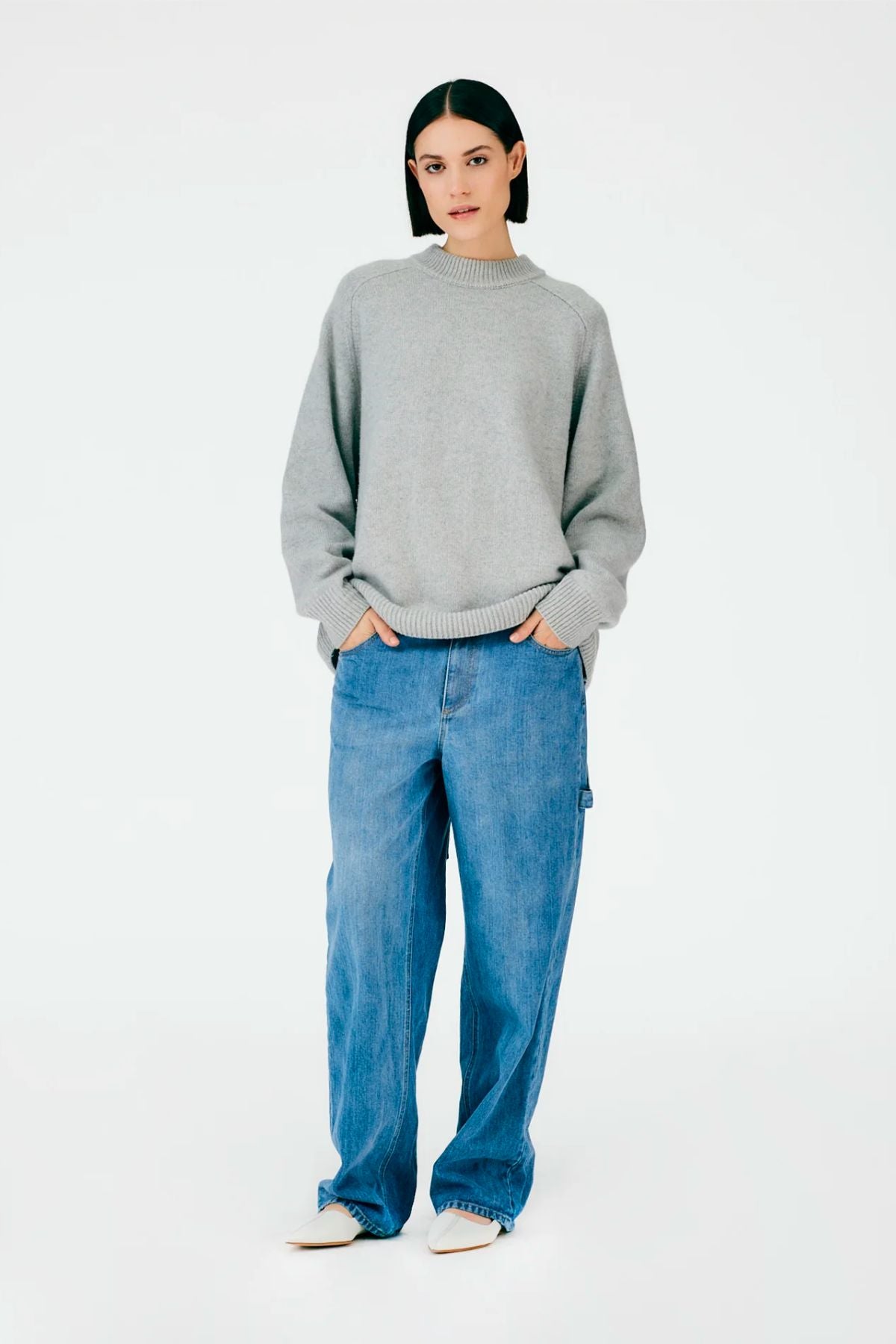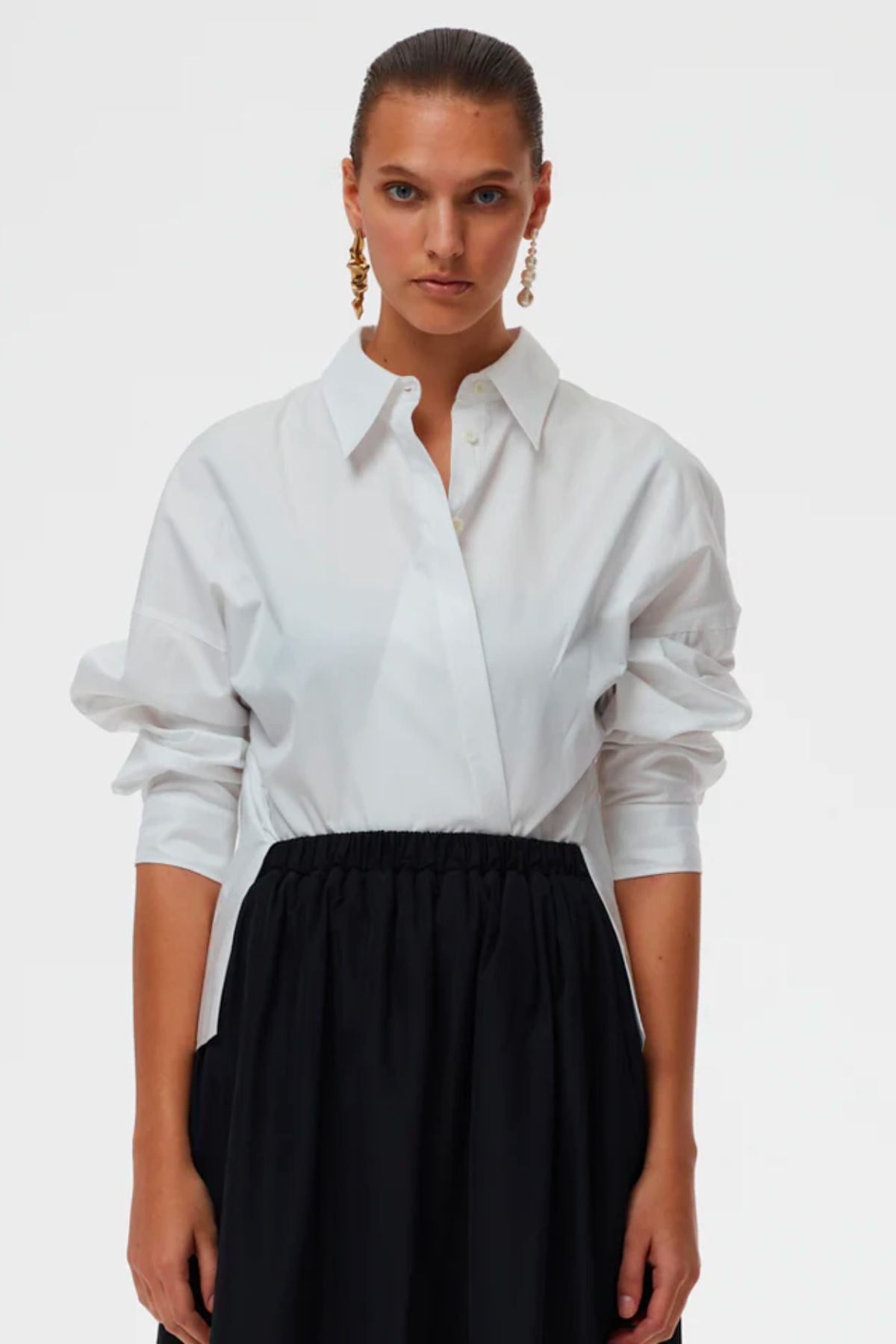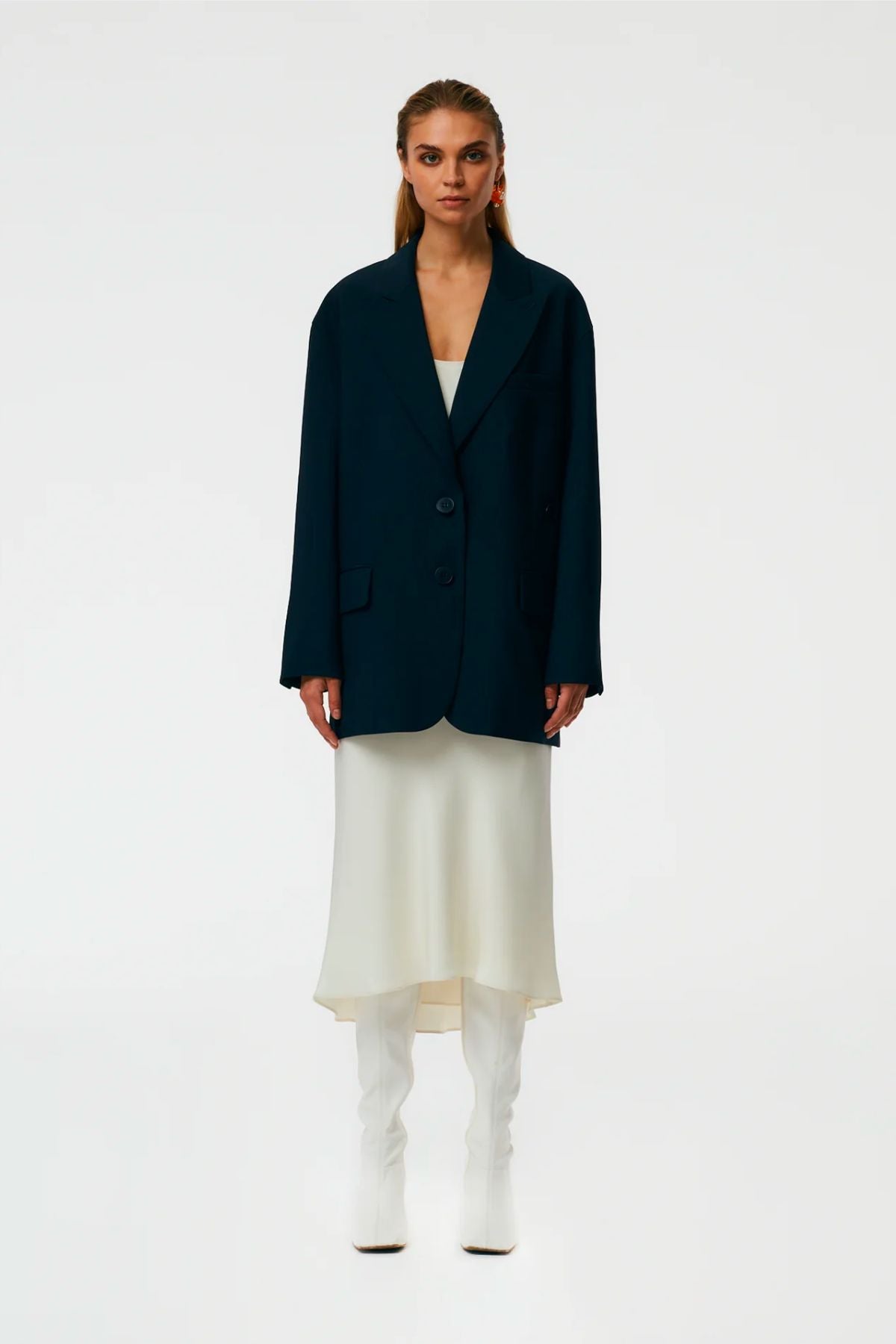 Tibi Fundamentals including, shown above, the Liam blazer, Scottie Jogger pant, Denim shirt, Pleated skirt, Cashmere knit and Slim Shirt, all coming soon.